Hurricane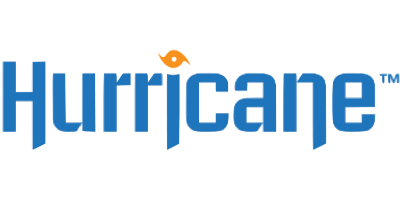 Hurricane Hydroponics originated when several people passionate about the cannabis industry got together and decided to make a difference in the quality of products available and increase crop yields.
Our effort began by testing numerous products and methods that were commercially available, but crop yields and quality never matched the products' claims. It quickly became obvious that there simply were no viable options available for growers to accurately calibrate nutrient levels to a point that would satisfy growing media, crop type and production parameters. To compound the problem, most nutrients available were produced using inferior, low cost active ingredients. This gave growers throughout the industry a false sense of security and often resulted in devastating results.
With a vision to create leading-edge products for the industry, the growers at Hurricane Hydroponics combined our many years of personal involvement with large commercial indoor, greenhouse, and outdoor grow operations. We immediately began evaluations of different formulations to obtain optimum plant responses.
No products were found matching your selection.