True Liberty Turkey Bag 25 Pack
Regular Price $19.47
True Liberty® Bags are the original all-purpose home and garden bag. These bags are used by commercial organic farmers, food storage experts and hobby growers to keep their foods fresh, healthy and delicious. True Liberty® Bags are safe to use in your conventional oven, freezer, rice cooker, slow cooker or stove top, as they are resistant to cold, heat, fat, grease, oil and water. True Liberty® Bags have an excellent aroma barrier, which makes for a fantastically versatile, all-around home and garden bag. BPA-free material and burst, tear and puncture resistant. Thickest bag of its kind.
Out of stock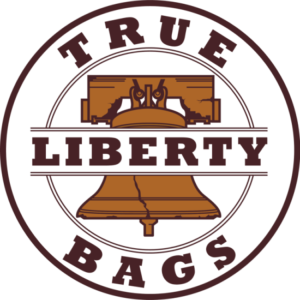 Description
True Liberty 3 Gallon Bags 18 in x 20 in (25/pack)
Brand
True Liberty Bags
True Liberty® is a community-supported & family-oriented business founded in Sonoma County. Planted in 2009 and growing ever since.
Surrounded by farmers, growers and vintners we grew up in a dynamic landscape that blends agriculture and industry, made of people who value reliable products, responsible practices, personal service and community engagement. Our success is based on partnerships. We work closely with retailers, distributors, manufacturers and growers to make sure our relationships are mutually beneficial. From the top of the chain to down the line, everyone at True Liberty knows what we're striving for and how together we're changing our communities near and far.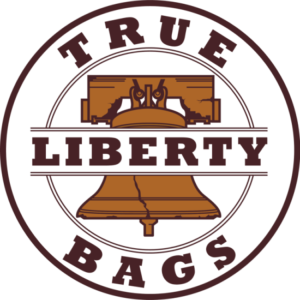 Only logged in customers who have purchased this product may leave a review.