General Hydroponics Ripen Quart
Regular Price $42.82
Ripen® 0.5-7-6 promotes increased and abundant flowering with greater oil and fragrance production. Ripen® is highly concentrated and provides macronutrients that are primarily responsible for flower and fruit growth. Ripen® is a liquid nutrient that has been specifically engineered and developed to provide these essential macronutrients in your high value crops life. Use Ripen® during the final one-to-two weeks to promote robust flower and fruit production. Think of Ripen® as an investment in your plants.
Out of stock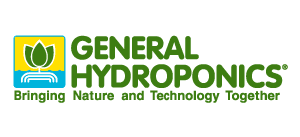 Description
GH Ripen Quart (12/Cs)
Additional information
| | |
| --- | --- |
| Weight | 2.69 lbs |
| Dimensions | 3.26 × 3.26 × 8.545 in |
Brand
General Hydroponics
At General Hydroponics, growing is at the heart of who we are and everything we do. We live it and breathe it.
We're not just helping along an entire movement of like-minded difference makers, rule breakers, and boundary-pushers — we're leading it.
Since Day 1, we've been at the center of a budding global community.
One that wears its status as an altogether different breed like a badge of honor.
A community built by those who wake up every day with the grit to create something extraordinary — and to do it on their terms. Who knows what it's like to be told that their ideas are far-fetched. Who defy the voices that demand they be like everyone else. We take inspiration from those who refuse to follow the rules. We believe in the underdogs. The rebels. The nonconformists. Because that's exactly how we got our start.
As industry pioneers with more than 45 years in the game, you could say we're one of the OGs of hydroponics. We've come a long way from our humble origins as a scrappy garage-based startup to becoming the leading name in high-impact growing solutions on a global scale. But the philosophy, development, and innovative spirit at the heart of our products is anything but old school.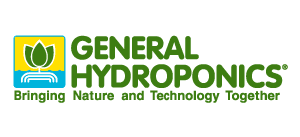 Only logged in customers who have purchased this product may leave a review.