Graduated Round Container 16oz
Regular Price $6.47
All-purpose Measure Master® Graduated Containers feature easy-to-read US oz and metric mm graduations. Positioned right on the container is our simple conversion chart for use as a reference guide for other commonly used measurements. Measure Master® Graduated Containers are made from an impact-resistant and translucent plastic for durability and clear view of liquid levels. Available in 5 different sizes: 8 oz/250 ml, 16 oz/500 ml, 32 oz/1000 ml, 64 oz/2000 ml and 120 oz/5000 ml.
1 in stock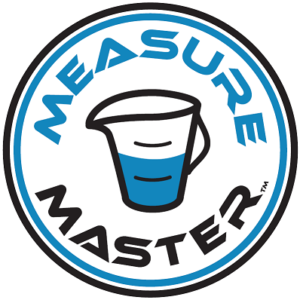 Description
Measure Master Graduated Round Container 16 oz / 500 ml (40/Cs)
Brand
Measure Master
Measure Master® offers a varied line of high-quality, precision measuring devices designed for use with both liquids and solids. With our general-purpose measuring tools, we substitute the need for estimation and guesses with precision and accuracy. Our mission is to bring calculated order to the world of finite measure.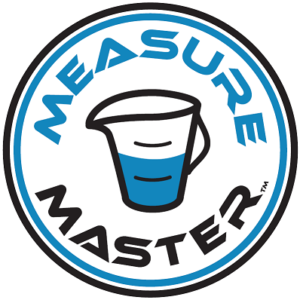 Only logged in customers who have purchased this product may leave a review.