Pink Trimming Shears 2" Curved
Regular Price $12.97
The Shear Perfection® Platinum Series Trimming Shear comes with a stainless steel curved 2 in blade and now has a pink handle. This is a precision shear that gardener's need for tight and close quarter spaces. This shear allows users to fine tune their plants precisely and effectively without sacrificing blade size. The stainless steel blade allows for strength, durability and easy cleaning. This shear includes an ergonomically designed comfortable grip handle with a spring loaded action for less fatigue. An easy-lock mechanism makes for safe and easy storage. These shears can be used for right or left handed use. Overall length is 6.5 in.
Out of stock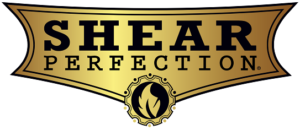 Description
Shear Perfection Pink Platinum Stainless Trimming Shear – 2 in Curved Blades (12/Cs)
Brand
Shear Perfection
Shear Perfection trimming and pruning shears were developed specifically for use in hydroponic and indoor gardening applications. They feature precise functionality, ergonomic designs and exceptionally sharp blades. Designed to reduce fatigue after hours of use and help deliver a better trimming experience. From the first cut to the last, you'll see why Shear Perfection is the top choice to meet the tough demands of today's users.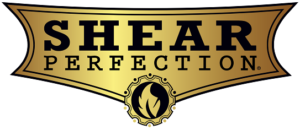 Only logged in customers who have purchased this product may leave a review.