Sure Shot Measuring Glass 1.5oz
Regular Price $4.92
General purpose measuring shot glass. Graduation measurements include teaspoon, tablespoon, ounces and milliliters. Clear glass for easy and accurate measuring. Glass printed in the USA using baked on specialty ink. Packed in display box.
139 in stock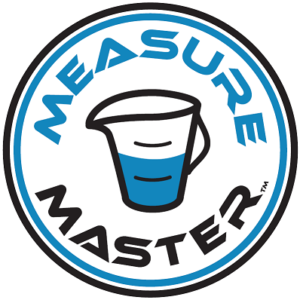 Description
Measure Master Sure Shot Measuring Glass 1.5oz
Brand
Measure Master
Measure Master® offers a varied line of high-quality, precision measuring devices designed for use with both liquids and solids. With our general-purpose measuring tools, we substitute the need for estimation and guesses with precision and accuracy. Our mission is to bring calculated order to the world of finite measure.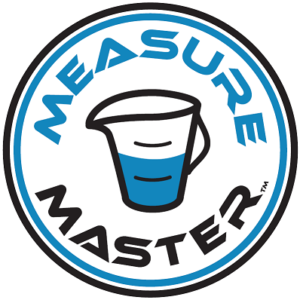 Only logged in customers who have purchased this product may leave a review.