Graduated Measuring Bucket 5 Gallon
Regular Price $8.84
Measure Master® Graduated Measuring Buckets are made from a semi-transparent white heavy-duty plastic. This bucket can hold dry or wet materials. Buckets come with a foam comfort grip handle for easy lifting and carrying. Imprinted on each bucket are calibrated measurements in quarts, gallons and liters for easy measuring and mixing. Great for a variety of household and worksite applications.
1 in stock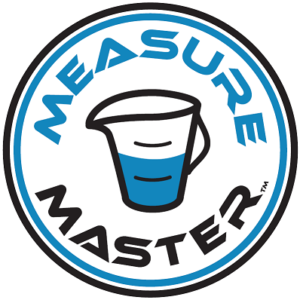 Description
Measure Master Graduated Measuring Bucket 5 Gallon
Brand
Measure Master
Measure Master® offers a varied line of high-quality, precision measuring devices designed for use with both liquids and solids. With our general-purpose measuring tools, we substitute the need for estimation and guesses with precision and accuracy. Our mission is to bring calculated order to the world of finite measure.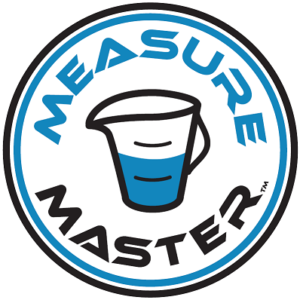 Only logged in customers who have purchased this product may leave a review.